List Of Services
---
CCTV CAMERAS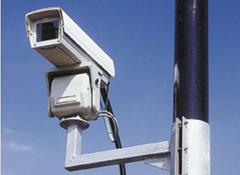 ---
Connect With Us





The best way to get to know more about security is to talk with the people who know it best
---
24 HOUR MONITORING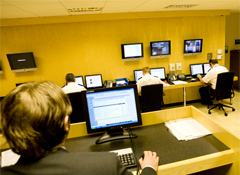 ---
GATE AUTOMATION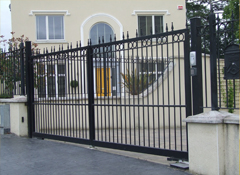 ---
ACCESS CONTROLLED DOORS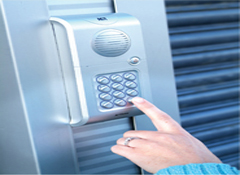 AP Systems Contact Details

Kilkenny Head Office
37A Hebron Business Park
Hebron Road
Kilkenny
Tel: 056 77 222 54
Fax: 056 77 223 98
24hr: 0818 464 666
E-mail: info@apsystems.ie

Carlow Enquiries
Castle Hill
Carlow
Tel: 059 91 300 30
24hr: 0818 464 666
E-mail: info@apsystems.ie
CONTACT FORM
Please Fill in all Detail Boxes and we will reply to your query as prompt as possible.
Please include number of doors windows etc. and any other relevant information,
Thanking You AP Systems Ltd.
Locate AP Systems
Kilkenny Head Office

View Larger Map
OUR SERVICES
Burglar Alarms -

Security Alarms both wired & wireless, Fire Alarms fully certified to standards.

Access Control -

Access Control doors, swipe cards, keypads & intercom systems.

Digital CCTV Systems -

Surveillance cameras, wired & wireless, remote access, DVR & NVR.

Gate Automation -

Overground & underground gates, sliding gate systems, barrier systems.

Telephone Systems -

Panasonic systems with integration & connection with mobiles and computers.

24HR Monitoring -

24HR Monitoring of CCTV and Alarm Systems by AP Systems Ltd. We also provide a comprehensive 24Hr, 365 days a year emergency service & maintenance facility.